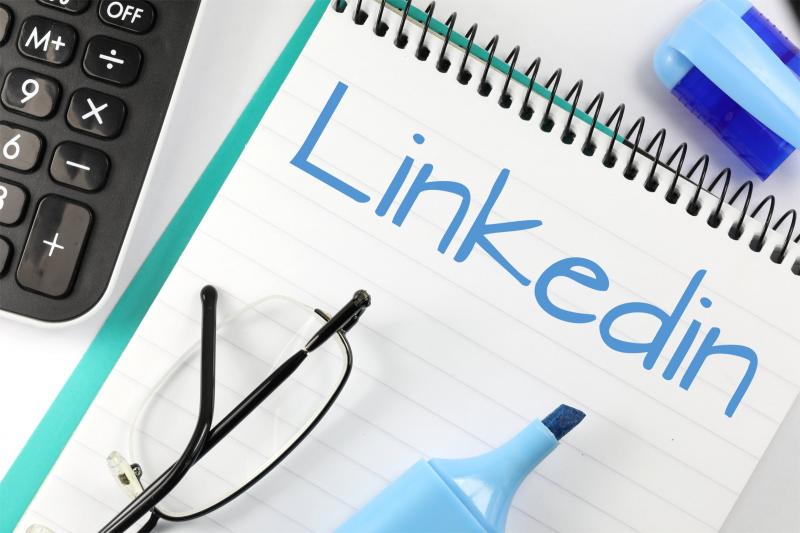 LinkedIn has decided to continue to improve its platform and has focused specifically on content creators.
A year after they promoted "creator mode", novelties are now arriving in the form of new analytics and various video options, which will help creators on this platform.
Analytics will be improved and it will be easier to track the progress of the announcements.
They will have target groups, they will be able to see exactly who is watching their content.
As for video options, everyone will be able to put a short video where they present themselves on their profile, instead of a profile picture.
Users who use "creator mode" are satisfied for now and Linkedin has announced great growth.
In the last quarter, the use of "creator mode" jumped by 30% and a total of 5.5 million people use it on this network.