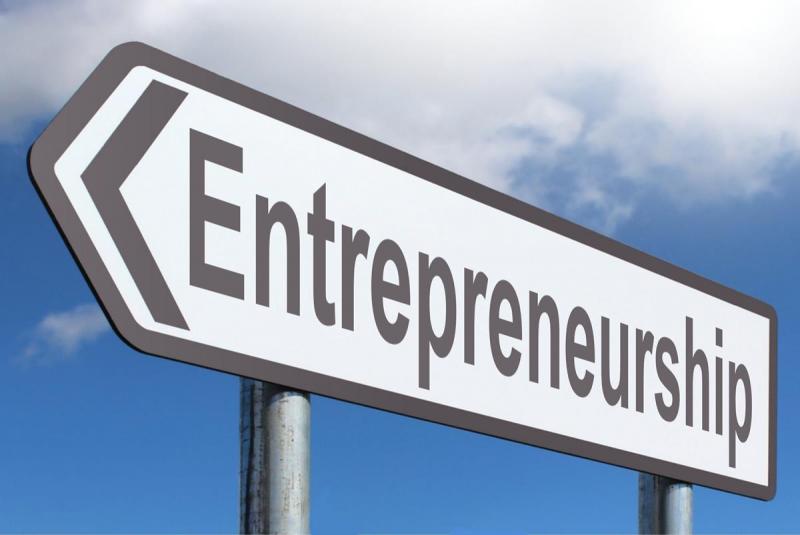 Social entrepreneurship is an approach by individuals and groups. This term refers to the startup companies and entrepreneurs who resolve the cultural, environmental, and social issues.
A social entrepreneur works for it and serves the community-based problems. These individuals are willing to take risks and put in efforts to resolve the issues and bring about a change.
The main goal of social entrepreneurship is to recognize the opportunities to create social values and craft innovative approaches to address critical social needs.
Types of Social Entrepreneurship
You can find many definitions of Social entrepreneurship. These companies and individuals' work also differ in terms of the strategies and goals for bringing social change in society.
1.The Community Social Entrepreneur
This type of entrepreneurship deals with the social needs of the community living in a small geographical area. This entrepreneur works with the community to provide job possibilities for members in order to build a community center. Some social entrepreneurs run small scales organization. They also provide loans to people who do not have access to banks. The social entrepreneur works with the people directly.
This is a lengthier decision-making process, but it is also beneficial to the people and provides long-term answers. The community members proceed on their efforts without the people's engagement, thus the current shift is apparent. Many social entrepreneurs help and talk to people directly. You can find a local isolated social problem and work out some solution for it. 
2. The Global Social Entrepreneur
This entrepreneur's goal was to fundamentally transform the social structure in order to fulfill the needs of people all around the world. They offer big companies that are concerned about social responsibility and concentrate on the positive aspects instead of just profits.
These companies are also the most prominent charity organizations. Access to education is one of the world's most pressing requirements. Patients are linked to the specific cause as well as the other social entrepreneurs who are working to make it happen.
As a result, this entrepreneurship aims to create a global community centered on resolving social issues.
3. Transfomational Social Entrepreneur
Transformational social entrepreneurs are the people who are focused on creating business that needs the social needs of the government and other businesses. These entrepreneurs are non-profit with sufficient time and growth; they are large organizations with proper rules and regulations. The transformation of social entrepreneurs brings a positive change. They create a system of interconnected businesses which are focused on social benefits.
Transformational entrepreneurship usually fosters talent in the house if you want to apply for a job opportunity as a volunteer. Social entrepreneurship skills enable you to be added to a mentorship list.
4. Nonprofit Social Entrepreneur
Non-profit social entrepreneurs have their focus on social well-being over traditional business needs and want. They generally reinvest any earnings back into the firm to help it grow and expand its services. These are the entrepreneur companies and organizations that choose to use their power for social well being. This entrepreneur works for the society and also reinvests all profits into job training programs. They are also passionate about the success of their generation for societal good.