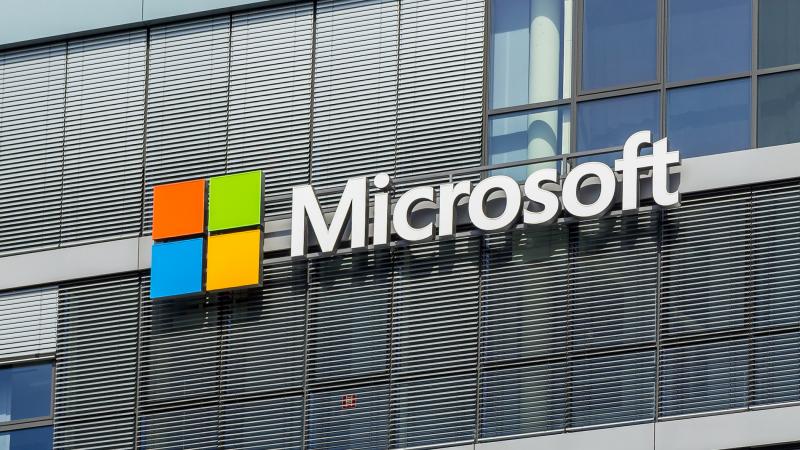 The announcement of the acquisition of Activision Blizzard by Microsoft caused a lot of storm in the IT market.
However, although it will be the largest so far, it is not the only major acquisition of the company from Redmond. Microsoft was founded in 1975, and during all these years it has gathered a large number of companies, businesses and services.
The first company that Microsoft ever bought was Forethought, and the acquisition was made in 1987 for 14 million dollars. Forethought was the creator of the presentation program, later known as PowerPoint.
Although not one of Microsoft's largest investments, the company bought Hotmail.com on December 31, 1997 for $ 500 million. Then I integrated Hotmail into Microsoft's MSN service group
Microsoft's first acquisition, worth more than $ 1 billion, was the acquisition of Visio Corporation ($ 1.375 billion) in January 2000. Then in 2002, Navision was bought for $ 1.33 billion (this division later became Microsoft Dynamics).
Marketing firm aQuantive was bought in August 2007 for $ 6.333 billion. That was Microsoft's biggest investment at the time
Fast Search & Transfer was purchased in April 2008 ($ 1.191 billion) to enhance Microsoft search technology.
On May 10, 2011, Microsoft announced the acquisition of Skype Technologies, the creator of the Skype VoIP service. The acquisition was worth $ 8.5 billion, 32 times Skype's operating profit, and Skype then became a separate division within Microsoft.
The social platform Yammer was purchased in 2012 for $ 1.2 billion. A year later, Microsoft bought Nokia's mobile division.
The acquisition of Nokia's mobile phone business cost Microsoft a total of $ 7.2 billion. This long-standing partnership was concluded with the intention of producing phones with the Windows Phone platform. Steve Ballmer, then head of Microsoft, described the purchase as a "bold step into the future" for both companies. However, during 2016, Microsoft gave up its mobile business and sold the Nokia phone line.
In September 2014, Microsoft bought Mojang for $ 2.5 billion. Mojang is best known as the studio that created and marketed Minecraft. The game has the best-selling title of all time, with more than 238 million copies sold, with 140 million monthly active users.
In mid-2016, Microsoft announced plans to buy the LinkedIn network. This was Microsoft's biggest acquisition until then, as LinkedIn was bought for $ 26.2 billion, and the complete process was completed by December 2016.
Microsoft also bought GitHub for $ 7.5 billion in company shares. The service is best known for providing plans for private repositories as well as free accounts, which are commonly used as hosts for open source software projects.
Then Affirmed Networks was bought for 1.35 billion dollars, and it is a company from the development of 5G networks and technologies.
Microsoft announced its next purchase in the gaming segment in September 2020, when ZeniMax Media was bought for $ 8.1 billion. With this, Microsoft became the owner of popular franchises, such as Fallout, The Elder Scrolls (which will be announced as exclusive for the XbOx platform in the future), Doom and others.
Microsoft bought Nuance Communications ($ 19.7 billion) in April last year, a software company for voice recognition and artificial intelligence services.
Finally, the most recent Microsoft purchase is the largest ever for the Redmond-based company. The acquisition of Activision Blizzard for $ 68.7 billion has been announced.
In addition to the aforementioned purchases, which are worth more than a billion dollars, Microsoft has a number of smaller acquisitions, and there are various companies in which it has shares and other interests.