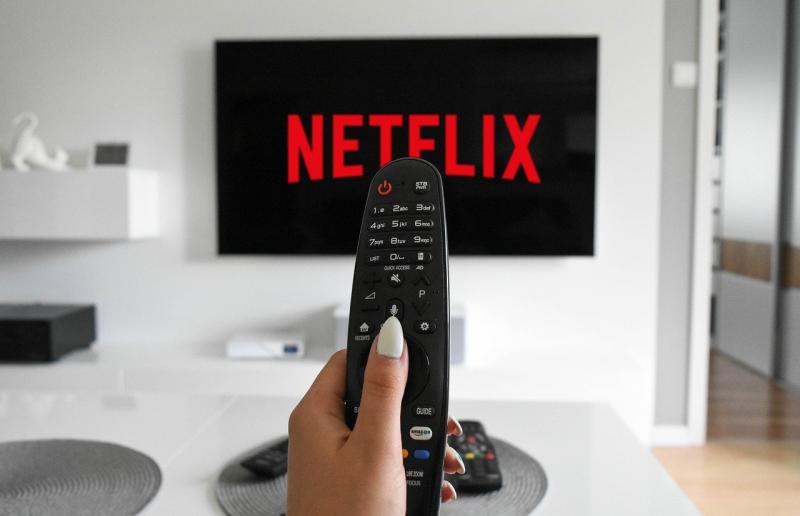 Netflix has bought another gaming studio, the third in the last six months. Boss Fight Entertainment is now owned by Netflix.
They bought Night School Studio last September, and earlier this month they bought Stranger Things: Puzzle Tales.
The mission of the Boss Fight studio is to bring a simple, beautiful and interesting gaming experience to our players, wherever they want to play video games. It is good that we do not have to worry about monetization and our goal will be to make games without commercials. have joined Netflix and will continue to help develop games on Netflix all together.", stands on the Netflix website.
Netflix thus continues to expand in the field of games primarily for mobile phones.
It is not known for which figure they bought Boss Fight Entertainment.