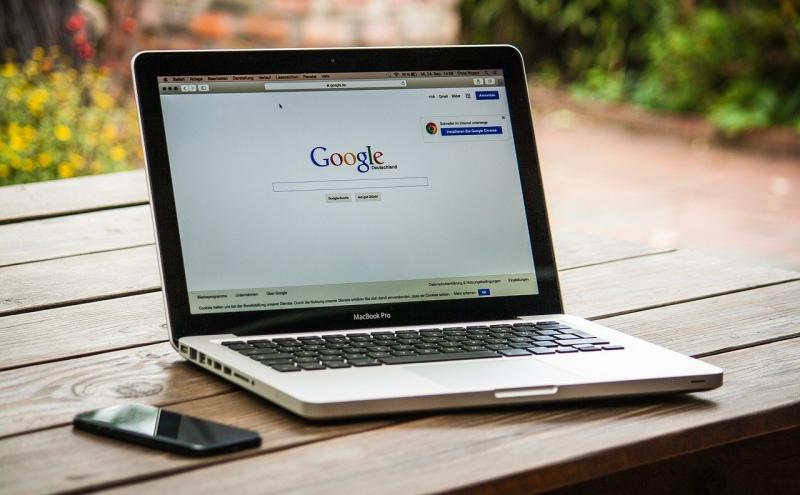 Google announced today that it will buy the cyber security company Mandiant for $5.4 billion in cash, due to the strong growth of its business in the cloud computing segment.
Google, which owns Alphabet, has offered a price of $23 per share, which is a premium of about 53 percent compared to the price of Mandiant shares before media reports that rival Microsoft is considering buying the cyber company, Reuters reports.
The acquisition could strengthen Google's cloud business, which generates more than $19 billion a year but loses billions of dollars a year, and help the company compete in competition with a stronger competitor, Microsoft, according to the British agency.
Mandiant's business is focused on responding to cyber incidents and testing cyber security.