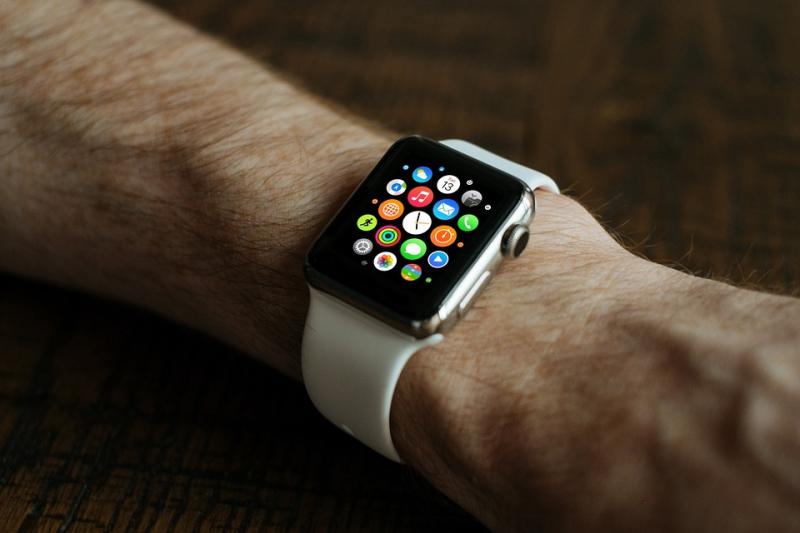 Many businesses focus on the best selling products because it can help your company produce those products that are more in trend. The companies that can work on the sales and production of the goods and services have a complete check on the most trending selling products in the marketplace. They focus on the things people want more, and their priority is to provide quality products to their customers and to make them happy.
---
Also read:
Sales Boosting Strategies 2021
---
Following are the best-selling products in 2021 that people prefer and leave other products for buying these. You should keen an eye on the latest trends in the marketplace and follow them accordingly to make your company benefit from trends.
1. Face Mask 
As we are in the threatening condition of covid-19, the face mask is the most highly demanded product of the year. The people buy the mask because it is essential due to the situation around the world. The mask that matches the clothes looks great so customized masks sell like hotcakes. People buy different types of mask, cloth mask, athletic mask etc. Many people wear the mask that can help them to breathe well and save them from Covid-19. Mask has become a necessity for survival of the people. People who have dust allergy can also wear a mask to avoid allergies.
2. Fitness Fashion Items
In 2021 the fitness fashion items were demanded by people where fashionable fitness items were more attractive and glam. Style experts have been following the fitness trends. Many companies launched their online selling apps, including t-shirts, gym shorts, leggings, yoga pants and many more. You can buy these things by placing an online order.
3. Yoga Mats
Yoga mats are also considered one of the most trending products of 2021. People buy yoga mats for meditation and yoga exercises.
One of the most common reasons for the demand for yoga mats is that people can easily exercise by staying at home. You can use them in different types of workouts. It can also reduce the risk of slipping while you exercise. To market yoga and related products, people can create their videos on the workout while doing yoga and different activities and put them online to make tutorials on them to review the yoga mat and show the results to the customer to drive sales.
4. Gadgets and Electronic Devices
The most trending selling product of 2021 cannot be complete without gadgets such as smartwatches and smartphone accessories.
Smartwatches are so cool that people are attracted to them to help them build up their personality. Most people buy smartwatches due to their excellent features, which can help them record their physical activities and health conditions. It can also provide you with instant messages notifications, which is a fantastic feature if you don't want to miss any message or notification.
---
Read more: Best Advertising Ways In 2021
---
5. Household Things
Household things are also among the best selling product in 2021. Many people have started working from home and replaced their workplace with a home place. For this they need to set up a studio room and design it in accordance to the workplace. People make their studio room attractive because, in video calls and presentations, this is a background seen by the audience.