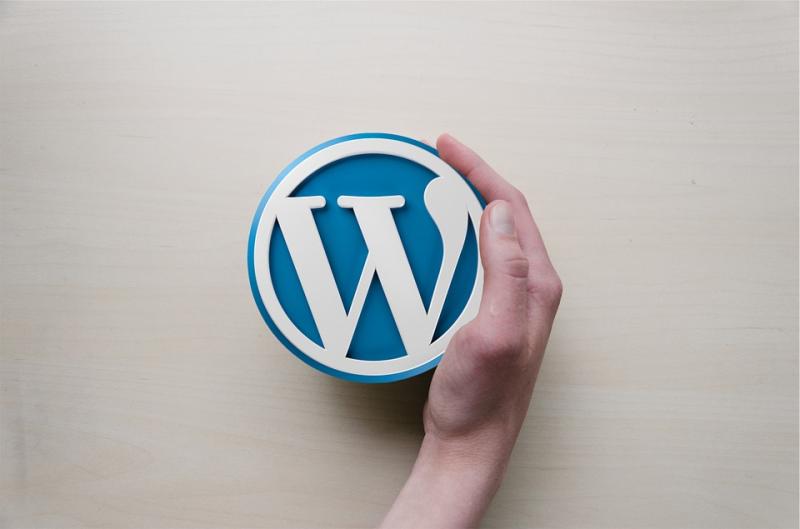 The content management system is a system that manages the content on a website because a good website is the one that contains the best content. When you have decided to build a website for your business, you will have to search for the content to be published on your website. Then you will require a content management system site that will assist you in designing your website and adding a dependable and acceptable variety. A content management system may also modify and delete information that is unacceptable for your website.
Functional content management systems are already intended to operate successfully for anyone with minimal computing abilities.
---
Also read: Technology Empowerment for Organizations
---
You can easily find several content management systems on various internet sites. Still, it is your choice to choose the perfect content management system which will help you to build up your site. There are many free content management systems, following is a list of such systems;
1. WordPress
One of the most well known and widely operated content management systems is WordPress-suitable for website creation. It has its set of web standards. Another benefit of WordPress is that it is simple and easy to use and also helps you fulfill your requirements.
WordPress offers a content management system for both paid and free users, including various design templates that you use to craft your website and make it attractive. WordPress is famous for its simplicity and good SEO ranking, as well as fast construction.
You can find thousands of themes available at various processes, both free and paid users. It also provides you with a user-friendly dashboard for managing content. It has an open-source structure, allowing programmers to share their codes online and enabling them to use and save significant time and cost. There is another benefit of using WordPress. Since it is used with no coding, you won't need to have a single code to build a single page.
On the downside, WordPress has quite a few security issues. As all the system codes are available online, it is easy for hackers to find out data related to security. Updates are a very critical part of WordPress. If you haven't installed the latest version, your themes would not to be updated. You might also compromise your security on the internet.
2. Joomla
Joomla is a content management system having a huge user base. It is also a free platform for the new users where they can learn how to build their website. This website is a competition to WordPress since it also provides services as good as Wordpress. Joomla also received an award for the best free content management system in the year 2005. It is one of the strongest community and support systems. This platform ranks between WordPress and Drupal. Joomla boosts SEO ranking. It is easy and doesn't require any coding. On the contrary, it lacks high-quality themes and might seem a little less attractive.
3. Drupal
Drupal is a content management system that can easily modify, remove and add designs by installing and uninstalling modules and making your website look outstanding. Drupal is a simple site with HTML pages. It also helps you to build your own CMS-type software, which seems very attractive. Some of the content management system packages are too expensive, whereas some are available for free.
4. Typo3
Typo3 is a more flexible content management system that also provides free services. A large community makes use of it. It can quickly run several web servers. It is maintainable and also runs the websites that have a straightforward navigational structure.
Typo3 also connects to your company's branding and content workflows. It is easy to use because of office interfaces. On the downside, it is not easy to install and set up, but once you learn to use it, it becomes much more convenient. WordPress and Joomla are easier for beginners whereas typo3 is for more advanced programmers.
---
Read more: Technology Upgrade: Necessity of Organization
---