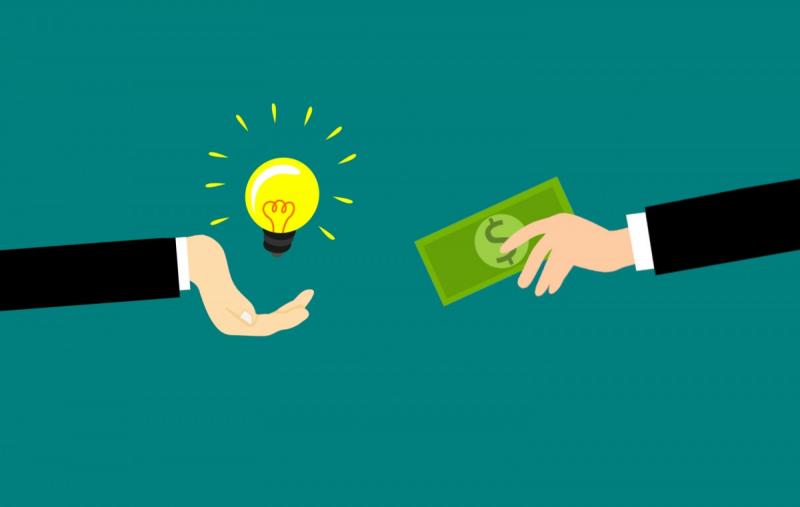 A business loan is taking some money from bank as a loan (that you return later on) for business purposes. As with all loans, it involves the conditions, that is, it needs to be repaid with added interest.
A bank loan may be taken from a bank, and it can either be secured or unsecured. In the case of secured loans, banks will require collateral, which may be lost if repayments are not made. The bank will consider the business's accounts, balance sheet, and business plan to study the principals' credit histories. Loans taken from credit unions may be referred to as bank loans as well.
---
Read more:
Accounting: Imperative Financial Task
Digital Money: Financial Revolution
---
Business loans from credit unions occupy the second-highest level of satisfaction from borrowers after loans from small banks. 
Types 
SBA loans
Mezzanine finance
Asset-based finance
Invoice finance
Microloans
Online Lenders
Features
Loans are not given for free as banks need to be profited for their services. It is essential to have a knowledge of the interest that it is fixed or variable. A fixed interest rate is different from a variable one because it means that the interest rate remains the same throughout the loan duration and its payback period. On the other hand, a variable interest rate means that the interest rate can fluctuate based on various determinants. 
Eligibility Criteria for Loans
•    The applicant should have a valid CNIC.
•    Having the ability to run a business activity.
•    The applicant should be economically energetic.
•    Applicant should not be convicted of any criminal offense, proceeding in court, etc.
•    Having a good social and moral character in his community.
•    There should be two guarantors by the applicant.
•    A resident of the branch office's operational area might be around a 2-2.5 KM radius.
Applying process
Because business loans are prevalent, one can find lenders that offer both online and in-person applications. One can also go through an online business loan connection service to prequalify with multiple lenders at once.
The information needed to provide will vary depending on the type of business loan one is applying for, and the provider one goes with. In general, one might need to have the following documents on hand:
•    Proof of monthly and annual revenue
•    Business tax ID number and tax returns
•    Business bank statements
•    Government-issued ID for each business owner
•    Business plan
Loan process
One of the general processes of taking a loan from a bank may include: 
Introduction to the program
Application submission by Potential borrower
Social appraisal by staff
Business appraisal by staff
Second appraisal by senior staff
Guarantors of loan
Loan approved by the loan approval committee
Loan disbursement
Recovery to be received in the office
Monitoring of the borrower
Eligibility Criteria for Loan
The process may be change from bank to bank as they have some polices that might vary.
Alternatives to a business loan
Personal loan. 
Business credit card
Grants.
Investor financing
Crowdfunding
Importance 
Business loans give an opportunity to companies to get success with less personal money in hand. For example, loans are in high demand, but not every company that applies for a loan will receive them. When a company applies for a loan, lenders examine the company's previous history and whether the business seems risky or not. Complex businesses, such as startup companies, are often not included in the winning recipients of traditional loans.
---
Read more: Stock Market: A Business Hub
---
Bottom line
Whether one is looking to invest the money on a one-time purchase, new technologies, or some emergency purpose, a business loan can help you reach the next stage of growth and success. It can make a company rise and stand again. There are many examples of the industries that have gained their submersing name again with these kinds of loans.