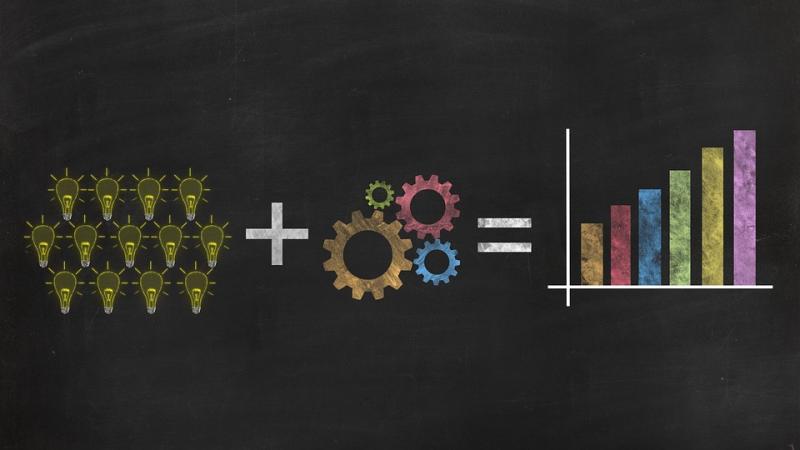 A business is a commercial activity. It is an organisation that is engaged in commercial industry or professional activities. It is the well-organised efforts and activities of an individual to produce and sell goods and services for profit.
Starting a new business is a difficult task, but the amount of time and money you invest in the business depends on the business idea you choose. Low investment business idea makes a great entry point for beginners and even people with the busy schedule.
You need to develop a solid idea, build a brand, put effort into the marketing strategies, and provide excellent customer service.
Then, when you get good feedback and rating from your customers, you can gain more customers. 
Here are some low investment business ideas you can choose for starting a new business in low investment.
1. T-shirt Designing and Printing
T-shirt designing and Printing is considered in a low investment business. It involves print on demand of the customers. It puts inventory shipping and fulfilment in the hand of a third party supplier. Print on t-shirts has phone cases, hoodies, skirts, bags and many more products. Printing and designing according to the customer's needs look so beautiful and attractive to the other customers. Also, you can find a designer at another business website such as fiver, Upwork or 99designs etc. You can get a good profit when you to sale the T-Shirts and other customised things in bulk. It would help if you used many attractive strategies such as making t-shirts for the couples. Make sure the product quality is really good.
2. Launch Your Book
Another effective method to raise a business at low investment is to the launch a Book. A book is just another product when you think about low investment things. You can create market demand by showing goal to serve a particular humanitarian purpose. You can choose any books such as cookbooks, picture books, comic books, poetry books, photo books, coffee table books, and novels, etc.
Books are a man's friend so people love to read books. There are many original books you can bring to the market. You can also publish the books on the demand of the people, which is relatively a safe way of investing. When you buy a single book, it costs high, but you get a book at a low price in the case of bulk, which is a profit.
3. Create Digital Products
Digital products include music courses and templates that are unique and look attractive. Next, you can figure out what makes for a good digital product. Research about the useful things that people are willing to pay to download. If you have a talent, then turn it into a digital product. Finally, you can think about packaging it into a new stream of income.
4. Create an Online Fashion Brand
People are so conscious about wanting and using most popular fashion. So, creating a nominal fashion brand is helpful for the people who are choosing a low investment business. For this, you don't need to be a fashion designer. You can serve by selling dresses, shoes, accessories and many more at your fashion brand.
Conclusion
As above mentioned, there are many options for people who are searching for low investment business. But you must have a check and balance on your profit and your investment money. Make sure that your tasks are completed at the proper time.