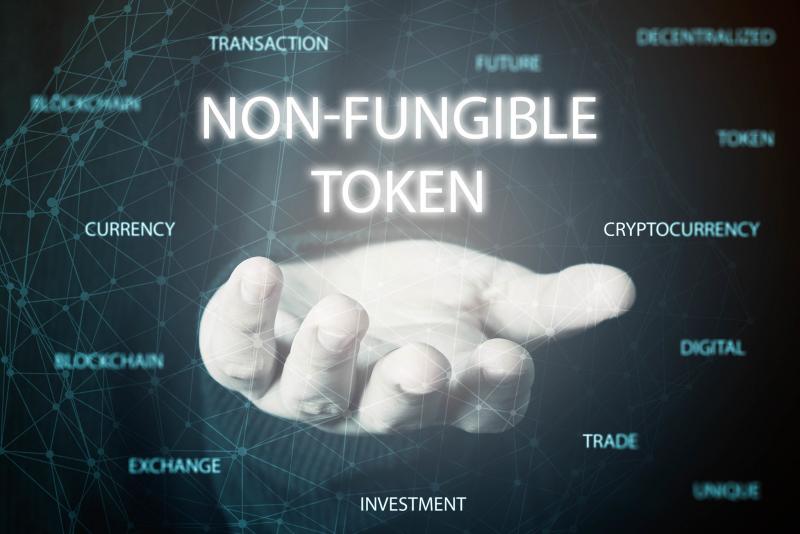 Meta platforms will give users the opportunity to display their token collections on their profiles.
Facebook and Instagram are creating a future in which users will have the opportunity to display irreplaceable tokens (NFTs) they have on their social media profiles.
Teams working on it are currently developing a prototype that will help users create collector's tokens, according to sources familiar with the situation.
Two people, who wished to remain anonymous, also stated that the company Meta is considering creating a store for NFT trading. The project, they say, is still in the early stages of development and could easily change, reports the Financial Times.
Still, this is a clear sign that Meta aims to get involved in the game with the popular NFTs, which reached a global market value of $ 40 billion last year.
The main NFT store, OpenSea, which accounts for 2.5 percent of every sale, grossed $ 300 million this month, reaching $ 13 billion, just six months after rising to $ 1.5 billion.
One of the largest American cryptocurrencies, Coinbase, is planning to open its own store. The social network Twitter, a competitor of Mark Zuckerberg's company, is testing the possibilities of irreplaceable tokens, and the Reddit platform has already presented its own collection of NFT avatars.
Meta's plan in this way is to help artists cash in on their digital works at a time when large sums of money are being invested in overpriced NFT collections, such as CryptoPunks and the Bored Ape Yacht Club.
Buyers of these exclusive collections mostly post them as their profile pictures on Twitter profiles, and thus let others know what their status is in the digital world.
Instagram CEO Adam Moseri said in December that his team was "actively investigating NFTs", without going into details.
It seems that the digital wallet Novi on the Facebook platform will play a key role in the mentioned plans, anonymous sources stated.