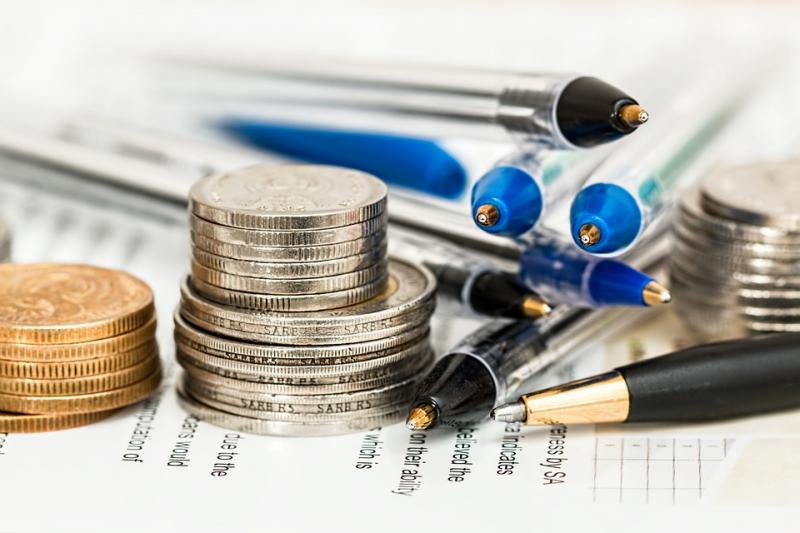 Financial management is a branch of business concerned with the profitability of cash and credit costs. As a result, a company must manage all of these items under one umbrella term.
Financial management is a method for organizing, directing, and controlling a company's or organization's financial activities. It also applies management principles to a company's financial assets, which play a significant role in financial management.
The main purpose of financial management is to reduce the cost of finance to ensure sufficient fund availability. Reduce the prices and manage them at a low cost.
---
Also read:
Digital Money: Financial Revolution
4 Functions of a Financial Manager
---
Financial management has an important role in an organization because its survival and growth depends upon it. It involves planning, organizing, controlling and monitoring financial resources to achieve business goals.
Good financial management will assist your firm in growing and meeting all of the software stakeholders' commitments, as well as gaining a long-term and steady competitive advantage.
Following are the tips to improve your financial management in the business:
1. Have a Clear Business plan
Having a business plan is very important to meet your requirements over the year. It is critical because it may help you develop your business and propel it from its current position to its future position. You can make a financial strategy for your business activities to avoid any financial losses. A clear business plan includes proper and step by step plan which is easy to follow and helpful for your business.
2. Have a Check on your Financial Position
It is critical to check out your financial position regularly and make sure that your business is in progress. You should know how much money you have in the bank and how much you spend on your sales and stock levels. Every month, you should assess your position in relation to the objective as well as to the other competitors. Examine your cash flow management.
3. Make Sure Customers Pay you Timely
When a customer delays payment, there is a chance that they may not pay you for the services and commodities you provided to them therefore make sure you have credit terms and conditions in place to pay for the services. Using a computerized credit Management system allows you to keep track of the customer's account, so you should send them emails and text messages reminding them to pay for the services; otherwise, they may encounter problems.
---
Read more: Characteristics of Financial Management
---
4. Keep Records of Accounting
Show that your accounting records are up-to-date. If your accounts are not kept up to date, you may incur financial losses as a result of failing to keep up with late client payments and failing to release funds when it is time to pay your suppliers. A good record-keeping system can assist you in tracking expenses and creditors in order to handle the additional finances while saving time and accounting costs. It will monitor all financial procedures.