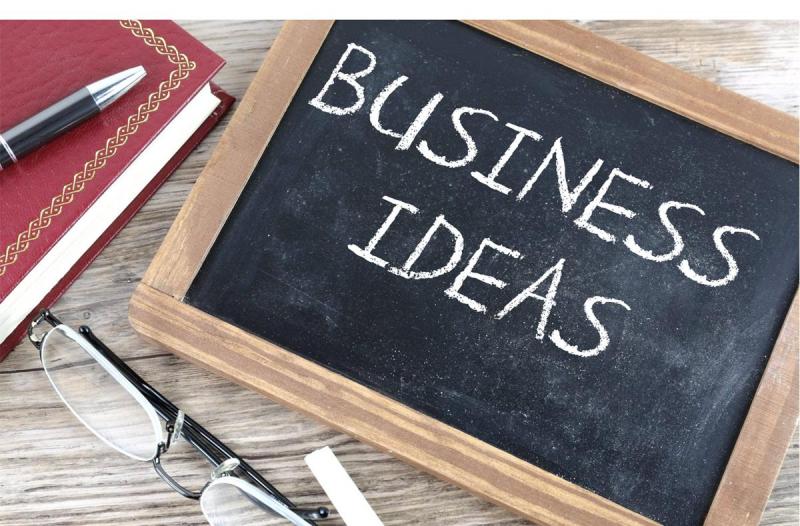 A business idea is simply a concept used to gain money by providing goods and services to the customers. An idea is the first milestone in the process of building a successful business. Establishing a business is not a simple task. It involves experience and preplanned management. It isn't easy to decide the best idea for starting a new business because you feel confused about various options in the marketplace. You can find many profitable small businesses on the internet along with their benefits, and it is hard for you to decide on one of them.
---
Also read:
Startup Ideas: Making it a Success
Benefits of Marketing for Your Business
---
As we are living in a modern world full of technology most people prefer online business ideas. You can find many online businesses on various websites. Following are some of the most profitable business ideas:
1. IT Support
We live in a world full of technology, and we are also associated with equipment and devices. Some people make their computers or another device vulnerable to hackers and identity theft. When things go wrong, manufacturers' free customer phone support doesn't feel supportive or fail to solve the problem. You can help them to resolve this problem.
2. Personal Trainers
If you know the art of teaching Gym and fitness exercises to other people, it is unnecessary to open a big gym. Instead, you can quickly start a training centre at home with the particular machinery required for the Gym. The things you need are yoga mats, bands and weights. 
You can also train a client at his or her home and advertise a group of classes to a park or any communities centres. People are more conscious about their health and exercises; they will quickly join fitness and wellness clubs. It is becoming a popular and most profitable business in today's world.
3. Online Courses
You can introduce many online courses such as language courses, business or marketing courses. These courses are budget-friendly. People like to participate in language courses to learn more languages or marketable skills. Many people are doing online education in English subject they want to know the English language because English is an international language. You can also benefit if you organise the language courses of high demanded languages such as Arabic, Spanish mandarin and English. It is the best idea for a profitable business. You can also introduce business and marketing courses to the graduate students. It would help if you taught them the most prevalent causes and essential topics like bookkeeping, QuickBooks accounting, WordPress, web development  and graphic designing. They're more prevalent among people, and they want to learn about them for small jobs.
---
Read more: Tips for Successful Operations Management
---
4. Social Media Management
Everyone is engaged in social media nowadays. Social media and Online Marketing has become a successful business, so organizations hire a management team to work on their social media accounts such as Facebook and Twitter and nowadays LinkedIn is also included. The job of social media management is that they can work for the business owners and manage their social media accounts. This job is most profitable as a small business.