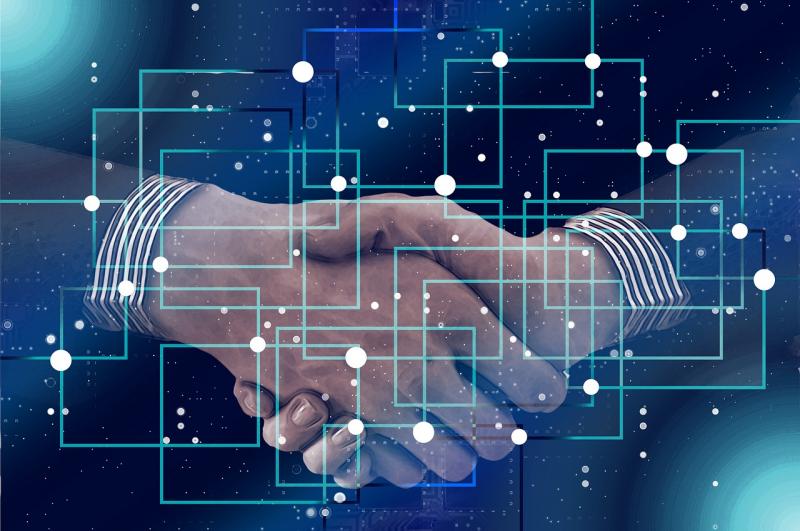 What is Operation Management?
Operation management is the business practices' administration to create a high level of efficiency possible within an organization.
This is the primary concern of converting the material and labor into goods and services to gain maximum profit for an organization.
---
Read also:
Key functions of Business Operations
---
Operation management is a domain of management in which you are concerned with designing and controlling production or output of goods and services. For example, suppose you are making cloth. In that case, some of the operation management decisions involve the purchase in the fabric thread machinery, hiring and training workers, purchase cutting tools and other equipment. The primary function of organization management is to business the function responsible for managing the creation of goods and services. It involves many stages such as planning, organizing, coordinating, and controlling resources. 
Tips for Operations Management
The following are some valuable suggestions that can help you to operate as an operation manager:
1. Communicate Properly and Effectively
Good communication is essential in every domain of field. It would help if you identify the problem and help them with communication and fix it. As an operations manager, you have to decide changes in the procedures, so you must plan how the staff will rely on the message and how they see the message. If you are changing something, you can mention it on the official timeline and clarify what happens at each step so that employees can efficiently act upon it.
2. Focusing on the Right Metrics
Operations managers have many tasks to do and have a variety of goals. One of the main goals is to decrease the production time and cost, increase the productivity of goods and services. It would help if you improve your production and distribute it nicely. Do not drive more sales because it is not as valuable as you think. It would help if you design your processes according to your customers' needs. Think about which thing is more beneficial to the mind of a customer. This will influence the customer willing to pay and get the desired result as quickly as they expect. Think from your customer's minds. There are several factors that you can measure as an operational manager of your company. Successful and wise operations managers are very selective about their metrics. 
3. Process is Priority
In today's world, tools and technologies are very helpful in making operations more accurate and efficient. However, in some cases, automation causes severe problems because the process is fundamentally complicated and even confusing. They want a solution to this problem because automation should come into play once you have done all prerequisite tasks. 
4. Staying Up-to-Date with Technology
In the world of technology, digital technology is changing fast, and many changes are about how industrial businesses operate.
These are increasingly able to take advantage of the machinery. The companies can share a vast amount of data about their operations. With these intelligent machines' help, you can access dashboards and reports relevant to the available data. As you invest in the new technology it can give you luxury in many cases, you can stand as a competition with other companies. New methods and techniques are capable of making so many changes in your operating procedures. You must change the technology at your workplace accordingly and timely and upgrade yourself to the latest technology. Many technologies are changing at the workplace day by day, so take care of your visitors' safety, security and other issues.
---
Read more: Tips for Successful Operations Management
---
Conclusion
As an operation manager, your task is to find and moving the problems that can hold the production back. It would help if you take complete analysis to identify the real problem present in the process. Operations managers mistakenly assume the biggest problem is the most significant piece of equipment and the critical job component in the process. This will lead to wastage of energy and money. Operations manager should understand their job with the data. If a problem arose and you can't work correctly, it will hurt your emotions you can get frustrated. The better option is to refocus on the data. It will help you to remove the subjectivity and remain objective.