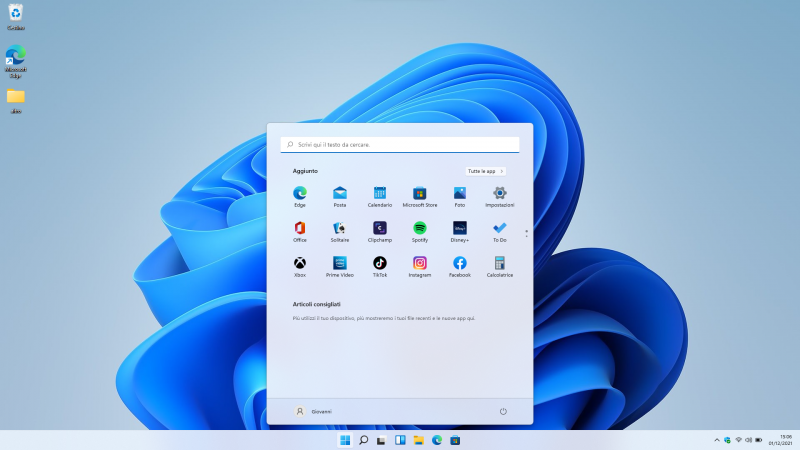 AdDuplex has updated its report, which records Windows 11 acceptance statistics.
According to the analytical company, Windows 11 is installed on 16.1% of computers, which used Windows 10 or come with pre-installed Windows 11 software.
AdDuplex has not released a new report since November last year, when Windows 11 was installed on 8.6 percent of computers. The latest statistics include data from December and January.
Although Windows 11 has almost doubled its market share since November, Windows 10 21H2 has more than tripled its share over the same period.
The research company points out that it will be interesting to see where these statistics will be during the next period, because many computers do not meet the minimum requirements for Windows 11 and will have to stay on Windows 10.
Interestingly, AdDuplex can only collect data from Windows versions that have the Microsoft Store, so some older versions of the platform are not supported or included in the survey.